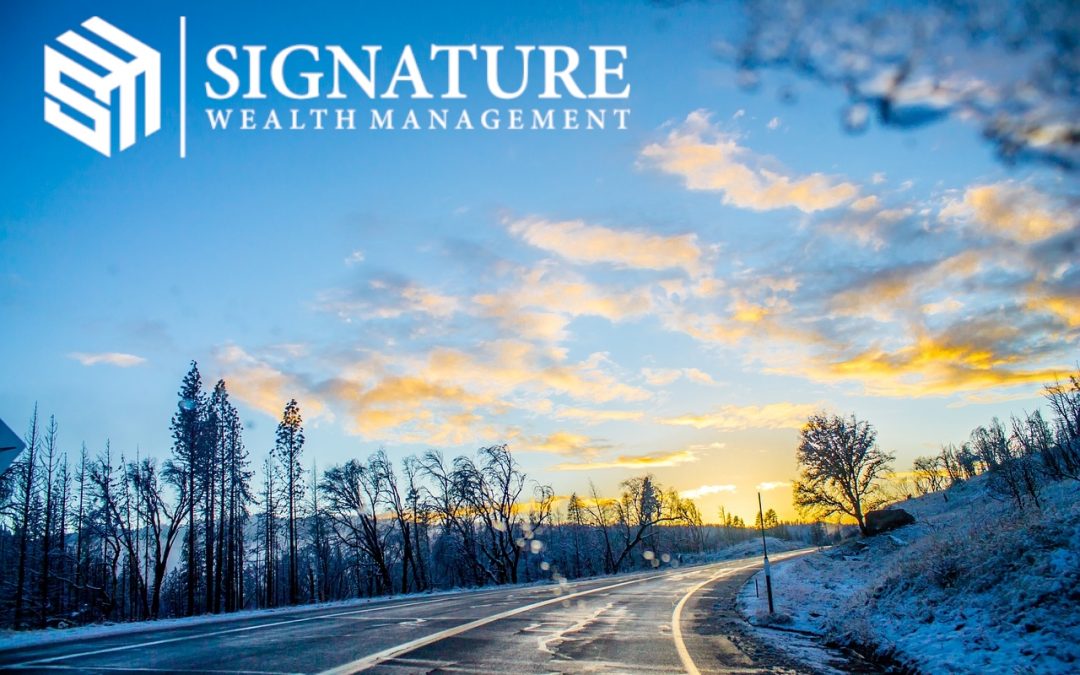 We'd like to start off by congratulating those of you who are still following through on your New Year's resolutions! If you are not, you are certainly not alone. It's easy to get caught up in old routines and fail to make the changes you wished for. Building new...
read more
Securities and investment advisory services offered through SagePoint Financial, Inc. (SPF), member FINRA/SIPC. SPF is separately owned and other entities and/or marketing names, products or services referenced here are independent of SPF. SPF does not provide tax or legal advice.
This communication is strictly intended for individuals residing in the states of AK, AR, AZ, CA, CO, FL, GA, HI, IA, IL, IN, KS, KY, MA, MD, MI, MN, MT, NC, ND, NE, NJ, NV, NY, OH, OK, OR, PA, SC, TX, VA, VT, and WI. No offers may be made or accepted from any resident outside the specific state(s) referenced. PLEASE NOTE: When you link to any of the websites displayed within this website, you are leaving this website and assume total responsibility and risk for your use of the website you are linking to. We make no representation as to the completeness or accuracy of any information provided at these websites.