Summer is here!
We are just over halfway through the year and summer has officially arrived! Hopefully you have been able to get out and enjoy the weather or maybe even travel somewhere for the first time in a long time!

Our team at Signature Wealth Management looks forward to catching up with you at our next meeting. In the meantime, please enjoy our Summer Newsletter!
Inflation is NOT Transitory
-Brian S. Wesbury – Chief Economist, First Trust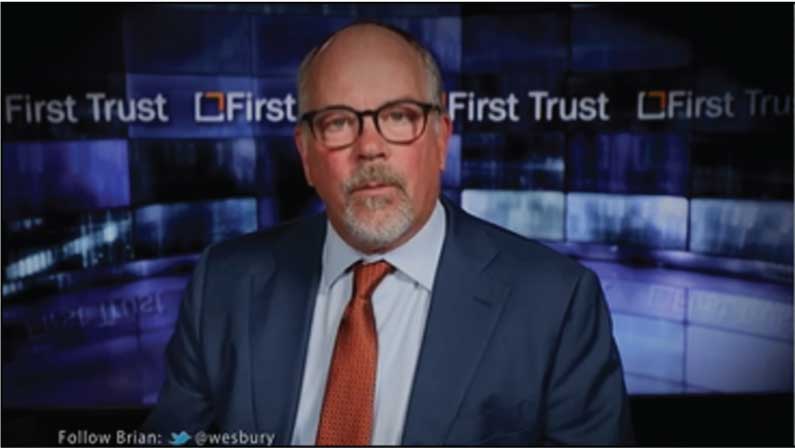 Click here to watch the latest Wesbury 101 – Inflation is NOT Transitory
This post was prepared by First Trust Advisors L.P. and reflect the current opinion of the authors. They are based upon sources and data believed to be accurate and reliable. Opinions and forward-looking statements expressed are subject to change without notice. This information does not constitute a solicitation or an offer to buy or sell any security.
Office Achievements
Millions of baby boomers will hit retirement age in the coming decade, and many don't know the basics about Social Security benefits. In the last few months, Signature Wealth Management has had several of our advisors go through the training and pass their examination to receive the National Social Security Advisor Certificate.
Please congratulate the following new certifications!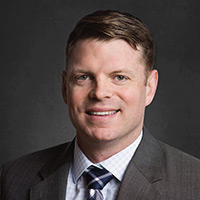 Ben Hovland, National Social Security Advisor Certificate Holder and recently passed his Series 24, General Principal Securities License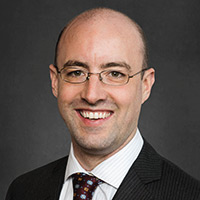 John Madson, National Social Security Advisor Certificate Holder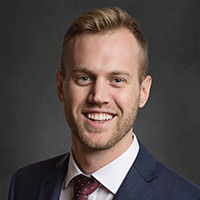 Evan Kvittem, National Social Security Advisor Certificate Holder
Erik Endersbe, National Social Security Advisor Certificate Holder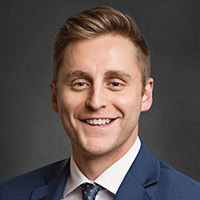 Sean Endersbe, National Social Security Advisor Certificate Holder
Tax Corner
2021 is a uniquely favorable tax year for people with young children and modest incomes because of the changes made to the child tax and dependent care credits. With the increased benefits afforded by the American Rescue Plan, it's also a year where taxpayers with modest income can see significant benefits from tax planning where they typically wouldn't need it in any other year given taxable income isn't too high. The enhanced benefits of the child tax credit start to be limited as Adjusted Gross Income (AGI) exceeds $150,000 married filing jointly (MFJ); the benefits of the dependent care credit start to be limited as AGI exceeds $125,000 MFJ. Young taxpayers with young children, who typically utilize Roth vs. Traditional IRA retirement vehicles, might see significant benefits from utilizing pretax retirement investments for 2021 if their AGI is close to or moderately above those AGI limits.
For 2021, the child tax credit is equal to $3,000 for children ages 6-17 and $3,600 for children ages 5 and under. The credit is fully refundable for 2021, meaning even if you don't owe that much in tax, it will produce a refund. By comparison, the credit was 70% refundable in 2020. For those who the US Treasury thinks qualify for the enhanced child tax credit (remember AGI limits from above), the Treasury will be sending monthly advances of half of the enhanced child tax credit for July through December.

The 2021 dependent care credit is equal to $4,000 per child and is fully refundable. A taxpayer can claim up to $8,000 of expenses per child and receive a maximum credit of 50%. A MFJ taxpayer with two children, AGI of $125,000 and $16,000 of dependent care expenses would see a $8,000 credit on their 2021 tax return. 2020's version of the credit was $3,000 of eligible expense per child, a maximum rate of 35%, and much lower income thresholds.


If you have children 17 or under and are close to either of those AGI amounts ($125,000/$150,000), work with your financial advisor to make tax-efficient decisions on investing and savings to maximize your child tax and dependent care credits!
In-Person Client Meetings
We are excited to share that after a year of virtual meetings, our Signature Wealth Management offices are opening for in-person client meetings. If you prefer to continue to hold your meetings virtually, we are more than happy to accommodate your request.
SAVE THE DATE – Fall Event
As we are starting to turn a corner due to many people getting vaccinated, we are excited to announce that we will start hosting in-person events again!

Please mark your calendars for Thursday, September 16, 2021, at the Minneapolis Golf Club (St. Louis Park). Andrew Opdyke, CFA, with First Trust, will be here to provide a Market Update.

Andrew is a Senior Economist and a member of the First Trust Economics Team that Bloomberg has ranked as one of the top forecasters of the U.S. economy over the past several years.
Fun Facts and Life Hacks!
Smartphones are great as a source of entertainment, but did you know that they can help first responders access your emergency contacts in case of an emergency?

First responders are trained to know how to access your emergency contact information on your phone, but that is only helpful if you have that information set up. It only takes a moment to do and is a simple process. See below on how to add this information to your iPhone or Android smartphone.


iPhone users:
Open the Health app
Tap your profile picture (if you didn't set up a picture, it will be a generic circle icon with your initials).
Tap Medical ID
Scroll to Emergency Contacts.
Tap the add button to add an emergency contact.
Tap a contact, then add their relationship
Tap Done to save your changes.
Android users:
Open your phone's Setting app.
Tap About phone. Emergency information.
Enter the info that you want to share.

For Medical info, tap Edit information. If you don't see "Edit information", tap info.
For Emergency contacts, tap Add contact. If you don't see "Add contact", tap Contacts.
Your next question is how do I access someone's emergency contact information on their phone?
On an iPhone, on the locked screen, the bottom left-hand side will say Emergency. If you click on that, it will bring you to the emergency contact list.
On an Android, tap on the Emergency or Emergency Call button to bring up the emergency contact list.
We encourage you to take a few minutes and update/add your emergency contact information on your phone. It could save your life!