Happy Spring from Signature Wealth Management!
The Investment Outlook for Q2 2023
"How do Investors Make Sense of Economic Data, Bank Failures and Central Bank Actions?"
The tumultuous past few weeks has left many concerned abut their financial wellbeing. We turn to the minds at JP Morgan Asset Management for their insight on where we are and where we're headed. As we navigate the next few months, here is their take on where we stand.
The last two weeks have left markets in turmoil and investors uncertain about the future. To recap:
The Chair of the U.S. Federal Reserve (Fed), Jerome Powell, testifying in front of Congress on March 7, hawkishly stated that interest rates were "likely to be higher" than previously anticipated; futures markets immediately priced in additional rate hikes. Just a few days later, a banking crisis seemingly emerged, with the collapse of Silicon Valley Bank, the 16th-largest bank in the United States and the second largest bank failure in U.S. history; near-instantly the rhetoric around rates changed from hikes to cuts.
Then, another bank failure – Signature Bank – and the implementation of backstops and credit facilities from federal authorities to prevent additional bank runs and shore up depositors.
In other words, investors have a lot on their plates.
Putting aside the obvious implications of the above – namely uncertainty and, in turn, volatility – it would be wise to also consider what this means for the March Federal Open Market Committee (FOMC) meeting.
Given the rapidly evolving situation, it seems like any policy move will be a day-of decision based on market volatility as much as economic data.
Still, there are two things that markets can expect:
Out of an abundance of caution, the Fed will likely deliver a significant policy messaging pivot aimed at calming market worries. The Fed hiking cycle will likely end sooner than previously expected and at a lower terminal rate.
The implications of such action should be welcomed by investors. First, greater clarity on the terminal rate should soothe equity markets, particularly those with growthier biases; second, it is possible that peak rates are behind us, suggesting duration should play a bigger role in bond portfolios; and third, narrowing rate differentials will likely push the U.S. dollar lower, a boon for both large cap U.S. companies doing business overseas and for U.S. investors investing in dollar-denominated international assets.
Ultimately, with so many moving parts, it would be unwise to declare that "the coast is clear." Still, by focusing on what recent events mean for future interest rate policy, it is possible for investors to cut through the noise and focus on the big picture.
To access the full article, click here.
Office News
W Forum 2023 Congratulations!
During the deep chill that was February, some of our advisors and support staff attended W Forum in sunny San Diego. This conference is a women-led event that focuses on the critical role that women play in the financial world. They had a fantastic time connecting with women advisors from all over the country and learning from one another. The weather was nothing to complain about, either!
Pictured from left to right: Nakita, Mariam, Amanda, and Traci.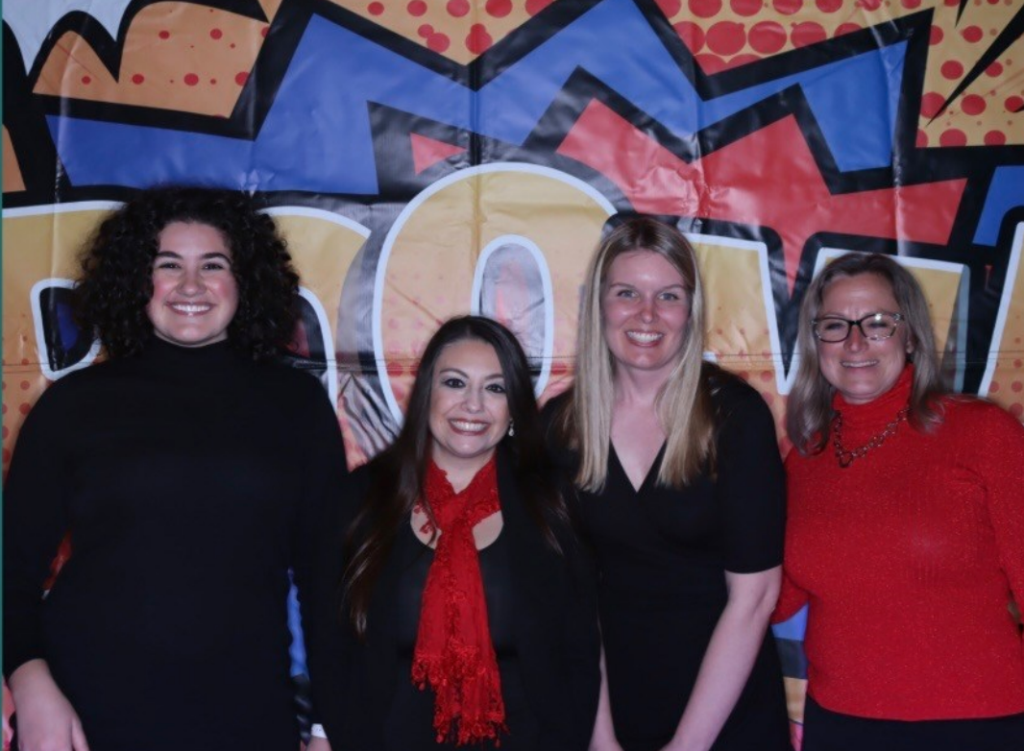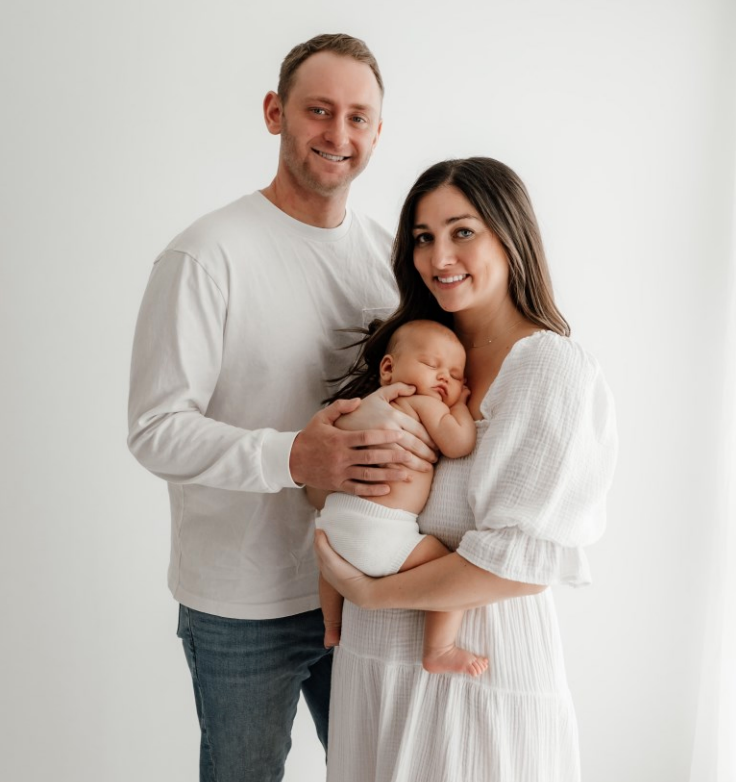 Welcome to the World!
Welcome to the newest Endersbe! Congratulations to Erik and his wife, Natalia, on the arrival of baby Eli Michael Endersbe. Eli is a sweet little guy and recently made an appearance in our St. Louis Park office, much to our delight!
Congratulations!
Congratulations are in order for Cody Pollock on his recent engagement to his fiancée, Sierra! Cody popped the question at the Devil's Kettle Waterfall on the Brule River this past summer. We are excited for what the future holds for these two!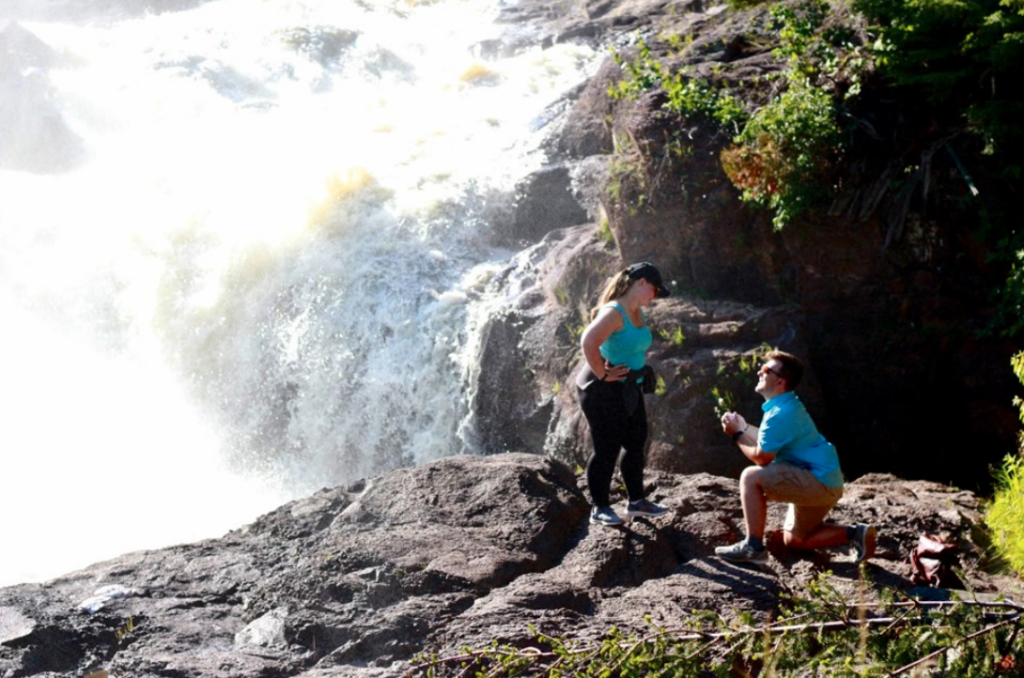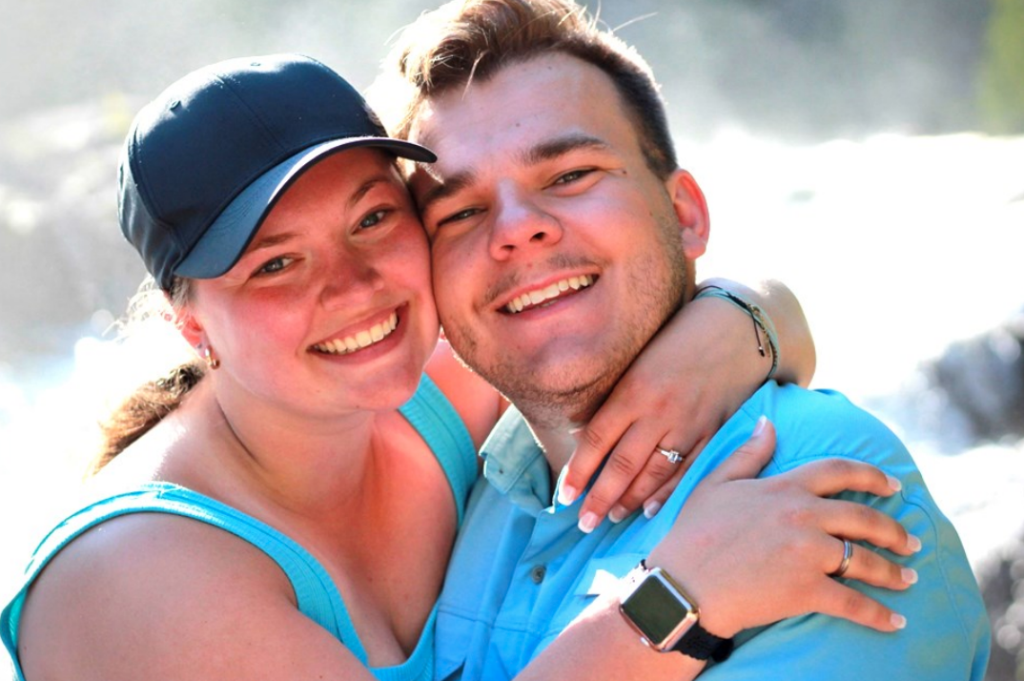 Educational Resources
BlackRock's Monthly Student of the Market Update
Each month, the team at BlackRock puts together their understanding of current markets identify ongoing market dynamics. Take a look at their March 2023 edition here.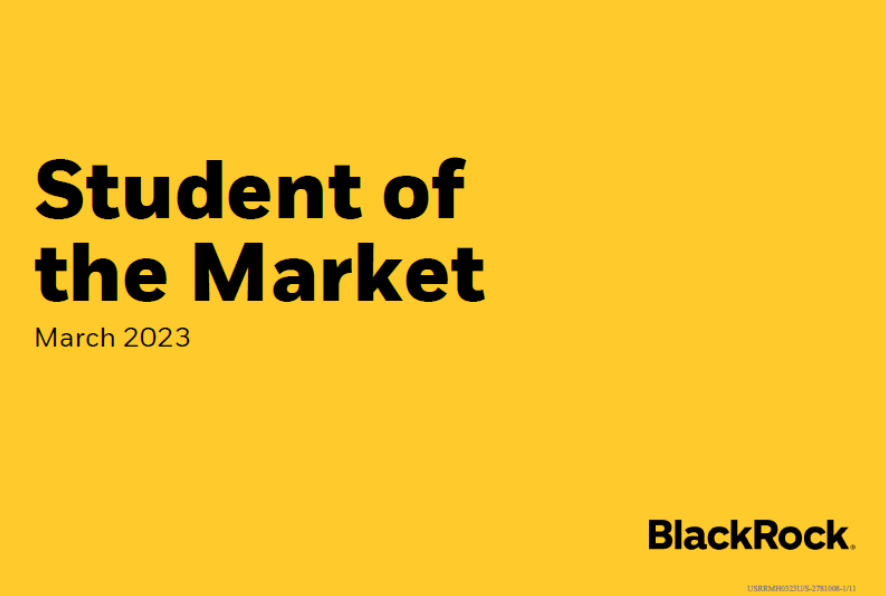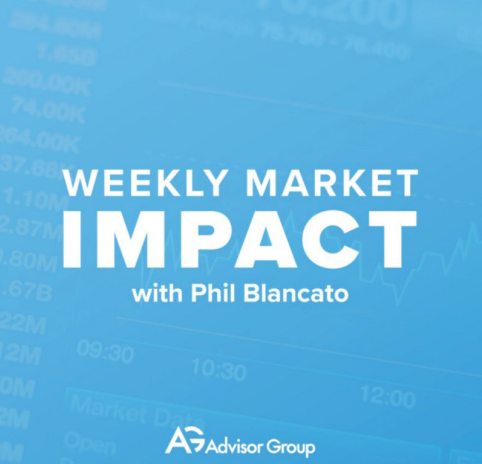 Weekly Market Impact with Phil Blancato
We strive to keep you updated with important market changes and news. Please listen to the most recent market update from Phil Blancato, Advisor Group's Chief Market Strategist. This call discusses recent updates for the economy and financial markets. Click here to listen. Archived episodes are available on Apple Podcasts, Google Podcasts, and Spotify.
Live Heat Map from Finviz
Interested in keeping an eye on the S&P 500? Look no further than Finviz's S&P Heat Map. All 500 companies that make up the S&P are listed on this site with up-to-date specs, ranging from 1-day to 1-year performance. You can click on any of the companies to see more historical data, as well as recent articles published about the company from across the web. Access the website here.
Good to Know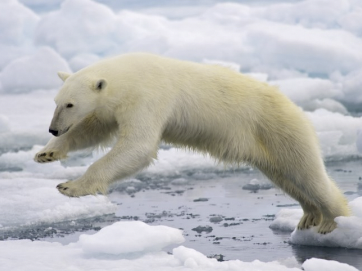 Take a Break with Livestreams
If the last dregs of winter are getting you down, take a moment to check out some of the best webcams from around the country. Enjoy the National Park Service's Yosemite Falls Webcam, or the Polar Bear Cam at the San Diego Zoo. Visit all kinds of nature streams from sea to sky here.
Tax Corner
Tax Filing Deadline is Tuesday, April 18th, 2023.
By now, you should have received all necessary tax documents from us to file your 2022 taxes. If you would like additional copies mailed or emailed to you or your CPA, please contact your advisor.
Contribution Updates:
As a reminder, there are several changes to the limits for 2023. Please see the updates outlined below:
Retirement plan contribution limits
401(k) – increased to $22,500 + $7,500 for age 50+
Simple IRA – increased to $15,500+ $3,500 for age 50+
Roth IRA – increased to $6,500+ $1,000 for age 50+
Annual gift exclusion
Increased to $17,000 per recipient (up from 2022)
Lifetime estate/gift exemption
Federal – increased to $12.92 million
We Love Introductions!
If you know of a friend or family member who has financial planning as one of their new year goals, we are happy to help! We would love an introduction.
Please reach out to your financial professional or check out our website at www.signaturewealthmn.com.
Securities and investment advisory services offered through SagePoint Financial, Inc. (SPF), member FINRA/SIPC. SPF is separately owned and other entities and/or marketing names, products or services referenced here are independent of SPF. SPF does not provide tax or legal advice. PLEASE NOTE: The information being provided is strictly as a courtesy. When you link to any of the web sites provided here, you are leaving this web site. We make no representation as to the completeness or accuracy of the information provided at these web sites. This material represents an assessment of the market and economic environment at a specific point in time and is not intended to be a forecast of future events, or a guarantee of future results. Forward-looking statements are subject to certain risks and uncertainties. Actual results, performance, or achievements may differ materially from those expressed or implied. Information is based on data gathered from what we believe are reliable sources. It is not guaranteed as to accuracy, does not purport to be complete and is not intended to be used as a primary basis for investment decisions. It should also not be construed as advice meeting the particular investment needs of any investor. Past performance does not guarantee future results. Neither Asset Allocation nor Diversification guarantee a profit or protect against a loss during a declining market. They are methods used to help manage investment risk. Rebalancing can entail transactional costs and tax consequences that should be considered when determining a rebalancing strategy.
St. Louis Park office: 5775 Wayzata Blvd, Suite 360, St. Louis Park, MN 55416 | Phone: 952.388.6390
Duluth Office: 4815 West Arrowhead Rd, Suite 230, Duluth, MN 55811 | Phone: 218.525.9001
Elk River Office: 221 Main Street, Suite A, Elk River, MN 55330 | Phone: 763.633.1300