Tuesday March 30, 2021
12:00 PM CDT

to 1:00 PM CDT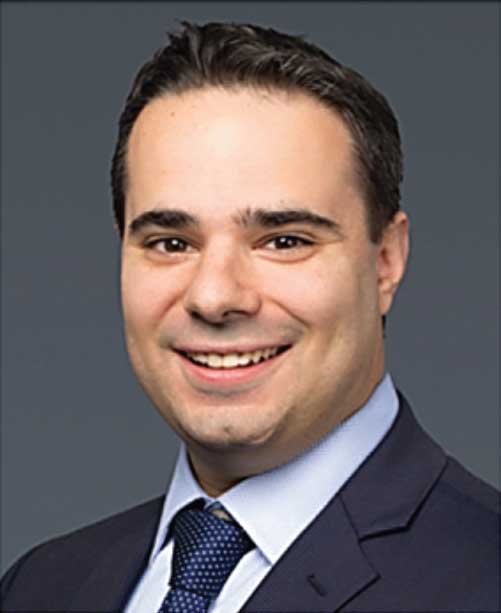 Steven Chiavarone, CFA
Equity Strategist
Portfolio Manager
Vice President with Federated Hermes
Signature Wealth Management invites you to join us on Tuesday, March 30, 2021 for an exclusive virtual event for our clients and their guests featuring Steve "Chevy" Chiavarone, CFA, Equity Strategist, Portfolio Manager, Vice President with Federated Hermes. Steve will discuss the current economic landscape and outlook for 2021. Steve is a regular contributor across the financial media, including "Squawk Box", "Worldwide Exchange", "Nightly Business Report" and "Fast Money". He is also frequently quoted in publications such as Reuters, The Wall Street Journal, The New York Times and CNN Money.
The event will feature his presentation "I'm Still Standing: The Bull Recovers in 2021", followed by a question-and-answer session. Due to the high number of expected attendees, we ask that you submit your questions in advance when you register.
Steve is responsible for the formulation of Federated Hermes' views on the economy, the financial markets, and the firm's investment positioning strategies as a member of both the Macro Economic Policy and the PRISM Asset Allocation committees. Steve is also responsible for bringing macroeconomic, investment strategy and product knowledge directly to clients in collaboration with the sales team.
RSVP deadline is past