Thursday May 18, 2023
5:30 PM
YOU'RE INVITED
Signature Wealth Management invites you to join us for an event for our clients and their guests featuring Mark Lanterman, Chief Technology Officer of Computer Forensics Services.
Before entering the private sector, Mark was a member of the U.S. Secret Service Electronic Crimes Taskforce. He has over 30 years of security and forensic experience. Mark has been featured on many high-profile cases and interviewed on Dateline, Bloomberg, CNBC and many more.
Join us as Mark will provide tips on how to protect our personal data, intellectual property and sensitive information.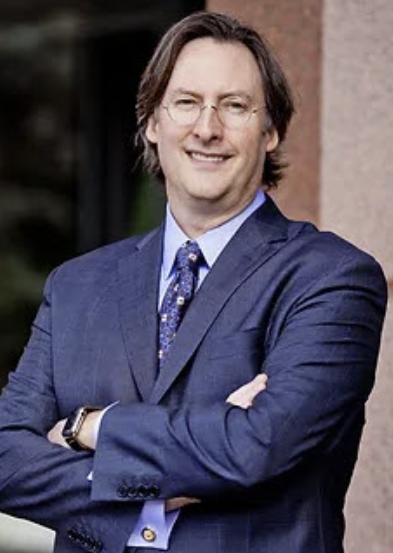 Date: Thursday, May 18, 2023
Where: Marriott West, 9960 W Wayzata Blvd, St. Louis Park, MN
Time: 5:30 PM CT to 8:00 PM CT (Dinner served at 6 PM)
*Virtual attendees will begin at 6:45 PM and will receive a Zoom link prior to the event.
RSVP by Friday, May 12, 2023, by clicking on the link below.
Friends and family are encouraged to attend!
RSVP deadline is past