Monday December 6, 2021
5:00 PM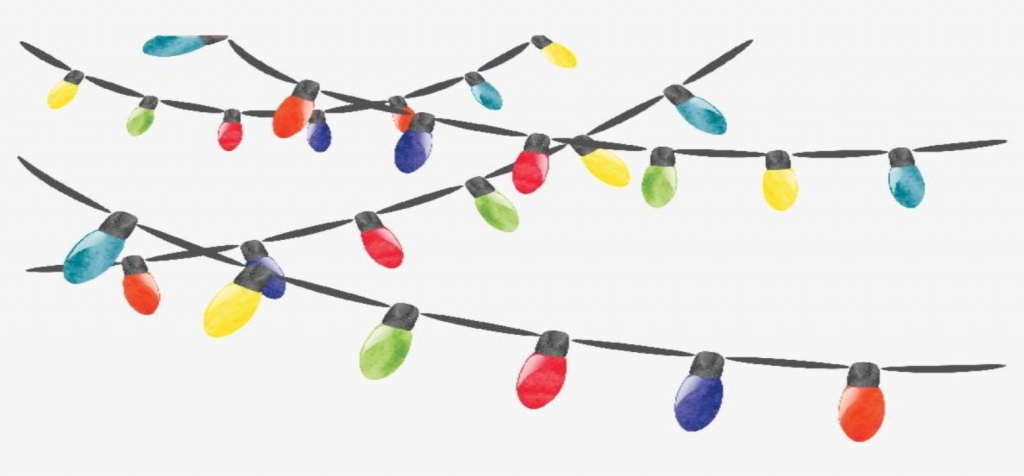 Winter Drop-In Cancelled
We deeply regret that our Winter Drop In, originally scheduled for December 6th, has been cancelled due to the rise in Covid cases and the strain on our local healthcare system.
We feel that hosting a large indoor gathering at this time is not prudent and appreciate your understanding of this difficult decision.
We wish you a happy and healthy holiday season and look forward to being together in the new year.
Pier B Resort Hotel
Duluth, MN
Monday, December 6, 2021